New Challenges, New Opportunities - ODINE Incubator

In November Sinergise became a part of the Open Data Incubator for Europe (ODINE). This six-months incubator for open data entrepreneurs across Europe is funded from the EU's Horizon 2020 Research and Innovation Programme. It supports Small and Medium Enterprises (SMEs) and start-ups to build sustainable businesses around open data.
Open Data has the power to transform economics, social structures and business around the world. Releasing open data in the last years brought remarkable results, such as new kinds of innovation, new companies, new public service delivery, new individuals engaged in creating value and more.
ODINE program aims to support the next generation of digital businesses and support them to fast-track the development of their products. It is delivered by a consortium of seven partners stated below.
University of Southampton
Open Data Institute
The Guardian
Telefonica Open Future_
Fraunhofer Institute
Open Knowledge Foundation
Telefonica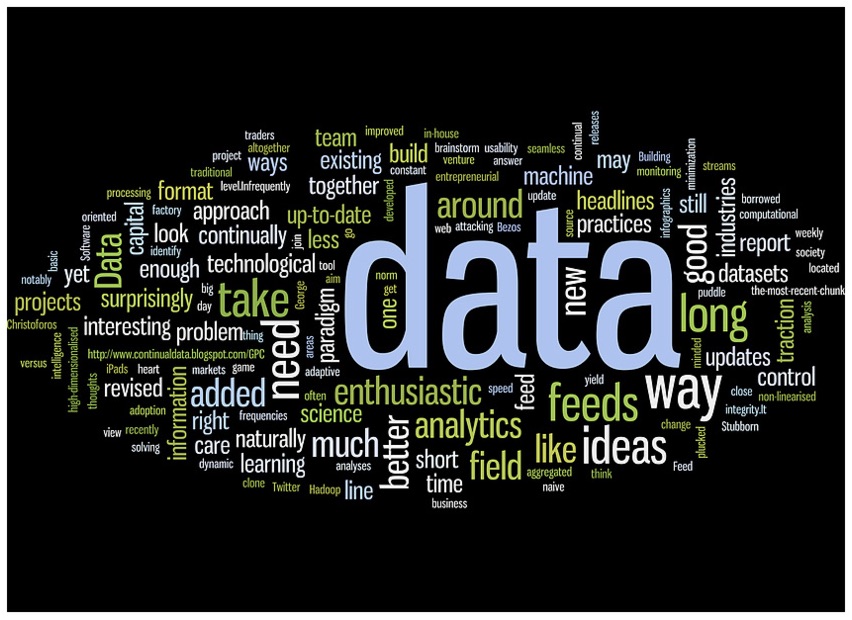 We are looking forward to mentoring, business and data training, high-quality media, visibility at international events and introductions to investors.