Fly Your Code to Space - Join the Next AI4EO Challenge!

AI4EO is an initiative of the European Space Agency (ESA) Φ-lab, implemented by a consortium of private companies and start-ups consisting of SpaceTec Partners, Planetek Italia, Sinergise, GMATICS and EarthPulse. The group's mission is to organise innovative AI-based challenges to foster the growth and engagement of the AI4EO community. It provides a platform for researchers and programmers to showcase their work and make a tangible contribution to solving some of society's most pressing challenges. As a partner and contributor of our expertise in data access/processing and AI, we're excited to invite you to the next challenge - the OrbitalAI Challenge - where you can showcase your innovative solutions for in-orbit data processing.
The ESA Φ-lab, Thales Alenia Space, and Microsoft present the OrbitalAI Challenge, with a once-in-a-lifetime chance to join a space mission!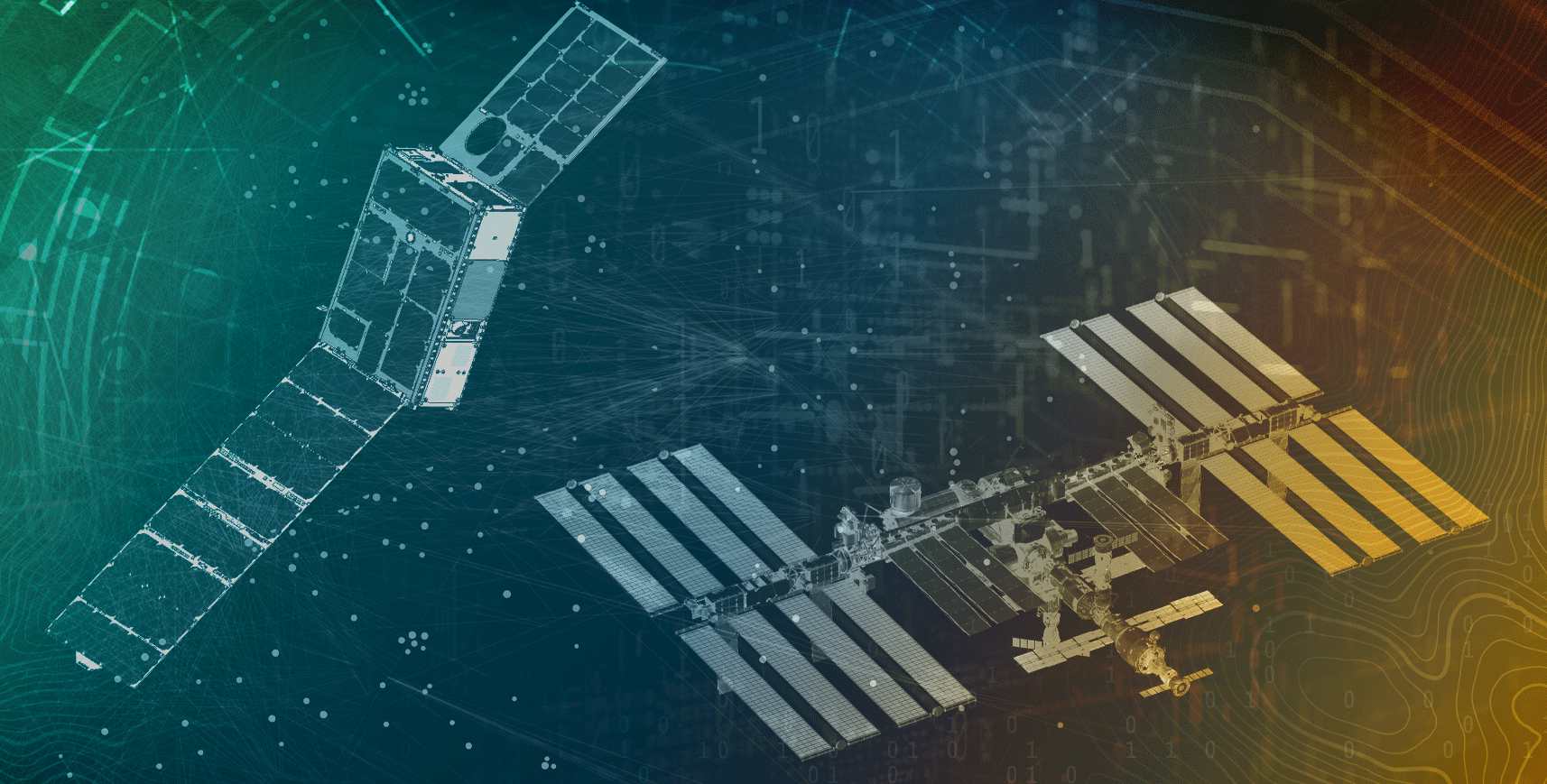 These days, Earth observation (EO) satellites provide an exponential amount of data, reaching more than 150 terabytes a day. We need intelligent solutions to provide precise, in-depth data to the right decision-makers at the right time. Still, there are a myriad of innovative solutions just waiting to be invented if we consider the potential of Artificial Intelligence (AI) coupled with edge computing.
The mission of this challenge is to demonstrate that AI and EO can positively impact business, industry, and science. Just think of the possibilities – whether transforming a satellite image to a flood map, generating the autonomous detection and classification of floating objects on the ocean, or even forest monitoring and anomaly detection – you have the opportunity to harness the power of space for good, benefiting both Earth and us.
Intrigued to find out more? If you are an AI researcher, data scientist, or simply passionate about working in AI and EO, don't miss this chance to fly your code to space!
The OrbitalAI Challenge consists of two phases with two tracks to choose from, an Φsat-2 and an IMAGIN-e (ISS Mounted Accessible Global Imaging Nod-e) track:
Phase I
Phase I will take place from 16 February 2023 to the end of June 2023. This is when participants will get the chance to submit their best solutions. The proposed solution will be verified for the compatibility with the mission payload, and participants will then be able to pitch their solutions. From each track, the top ten best teams will be selected for Phase II.
Phase II
Phase II will take place from early July 2023 to the end of October 2023. This is when participants prepare their solution for deployment on the payload. During this phase, those from the first track will work with the Φsat-2 consortium and Φ-lab team. Those following the second track will work with Microsoft and Thales Alenia Space.
The two best teams from each track will have the privilege to launch their solutions into space!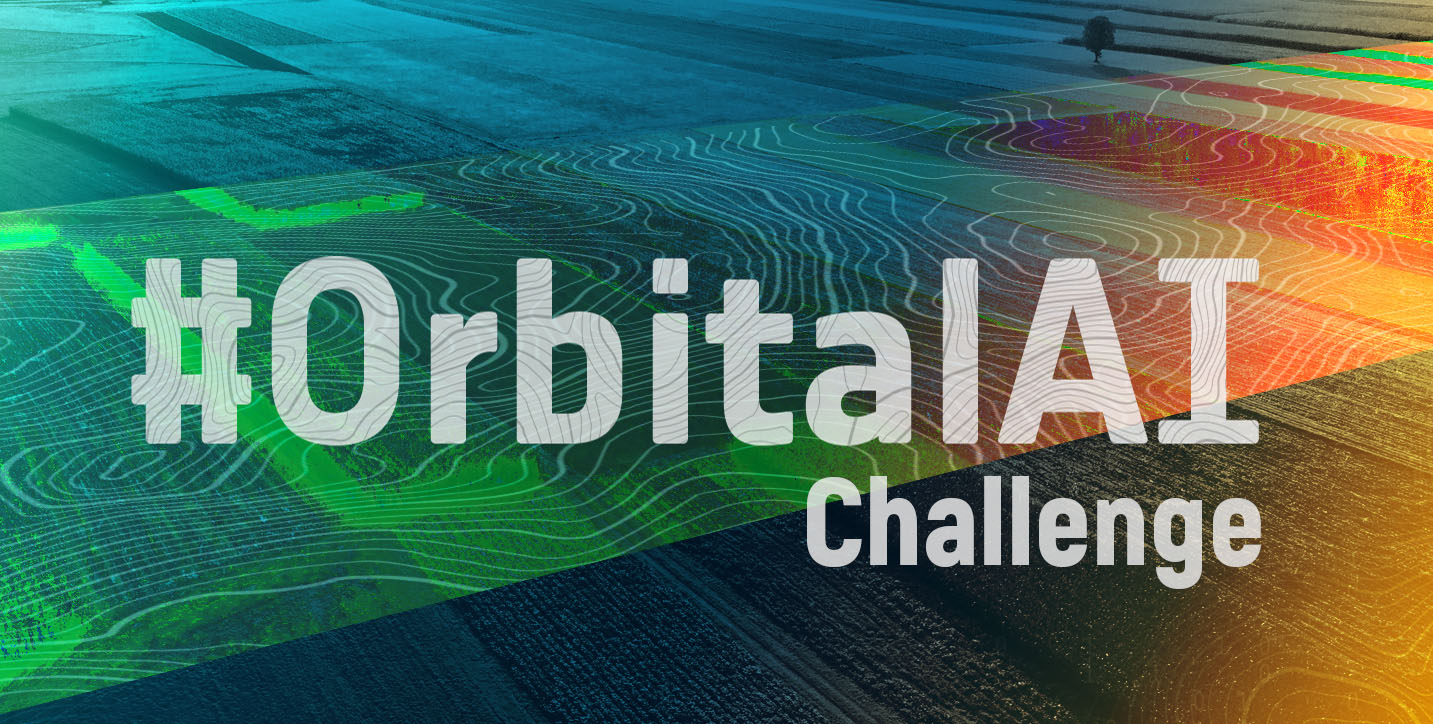 Additional prizes for the teams that make it to Phase II include invitations as visiting researchers, vouchers from the network of resources, features in special issues of top peer-reviewed journals, with joint publication alongside ESA and Φsat-2 partners, and subscriptions to Picterra, Sentinel Hub, and others.
Got a solution ready? Submit yours today!
You're one step away from shaping the future of onboard processing and EO!
More information
Read more about the OrbitalAI Challenge!
All communications, press, content enquiries and questions should be directed to: hello@ai4eo.eu