Sinergise at the High-Level Conference "Space policy for EU Integration"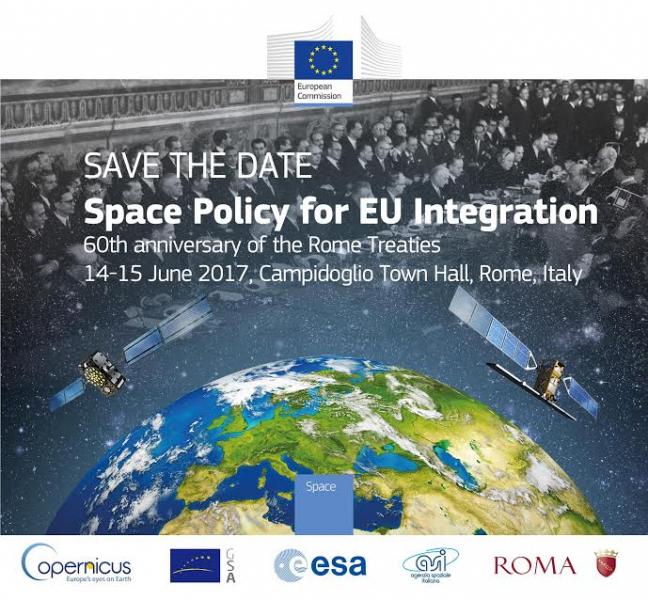 Sinergise is pleased to be invited to a high-level event "Space Policy for EU Integration" by Mr. Philippe Brunet, director of the EU Directorate-General for Enterprise and Industry. The conference organised by European Commission on the occasion of the 60th anniversary of the Rome Treaties will be held in Rome on 14-15 June 2017.
The event will focus on the role of EU Space Policy and programmes as concrete measures in support of EU and Member States integration policies. Under the topic, Space at the service of European citizens Mr. Grega Milcinski, CEO of Sinergise will present experiences of Slovenian companies working in space industry.
Sinergise earned the presence at this distinguished event with its Copernicus Masters award winning Sentinel Hub solution, which provides the access to the entire archive of Sentinel data.
You can read more about the covered topics and the agenda here.