Sinergise is growing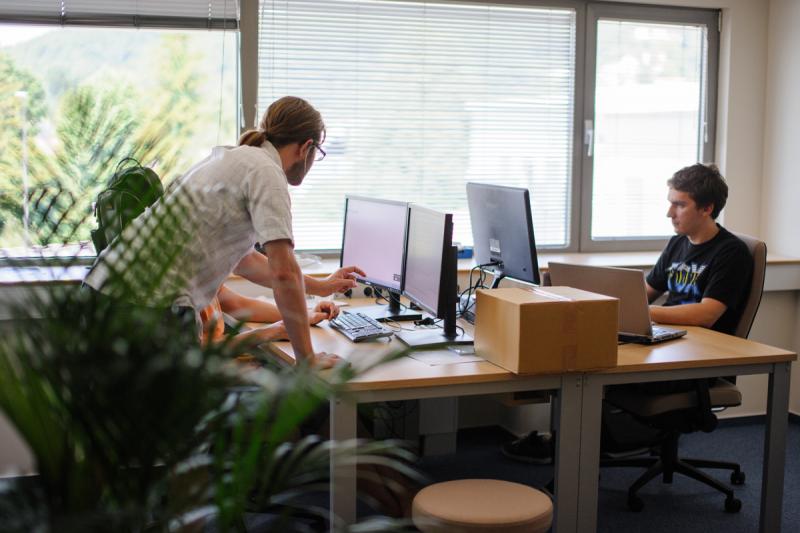 Sinergise is growing rapidly so to support this growth the headquarter office has moved to a more suitable location: bigger, better and more convenient for this new and exciting period we are starting now.
We spent the last years in Technology park Ljubljana and served us well (we made great memories) but we need more space and some kind of independence. At the Cvetkova 29 Ljubljana, we have found a location that fits our ambitions.
And now we are excited to let you all know that our newly renovated offices are almost complete, so you are all kindly invited to visit us!