Planet to Acquire Sinergise Business to Expand its Data Analysis Platform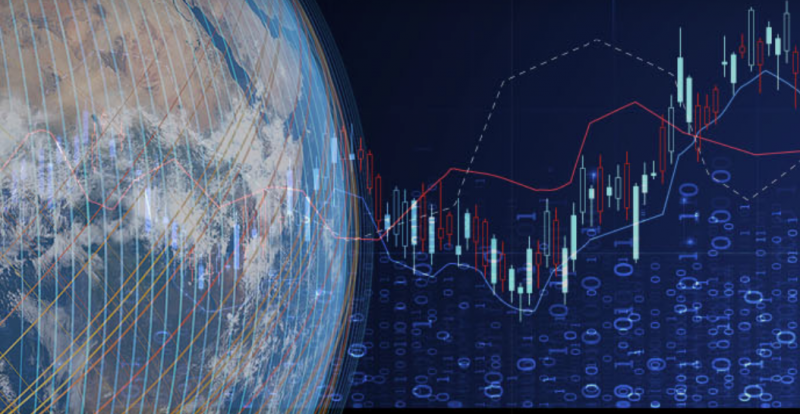 Planet just announced their plans to acquire Sinergise.
We have been cooperating with Planet since 2016, in scope of Sentinel Hub, our leading developer platform for Earth observation data. We expect this merger will continue to lower the barriers-to-entry for current and new customers to access and benefit from actionable EO data.