Join the first Sinergise Summer School!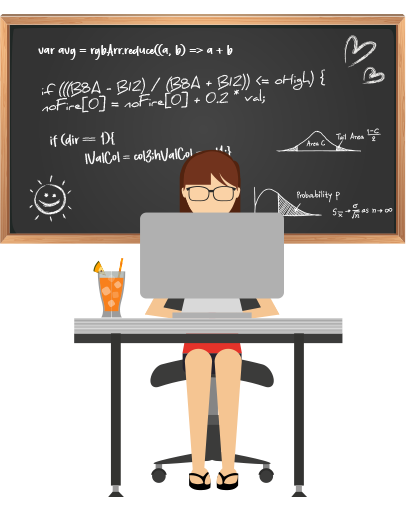 Are you a student or a young professional interested in learning more about the technologies and tools used to develop modern applications that help us monitor our planet?
Would you like to learn how we use satellite data to do this?
Do you enjoy coding and want to improve your skills?
Would you like your solutions to have a real-world impact?
Join our first Summer School, which will take place in person at our headquarters in Ljubljana from 4-8 July 2022.
Why should you attend?
In one week you will learn how to process satellite imagery and save it to an AWS S3 bucket, serve data via REST API, display it in a web application, and apply machine learning algorithms to it. You will work with technologies such as Java / Spring boot, React, and Python.
We will lead you through each of these steps while focusing on a wildfires use-case. You will get a behind-the-scenes look at what we do, how we do it, and how we are doing our part to create a better future for our planet.
Who should attend?
Enthusiasts who want to learn how we leverage satellite imagery to create modern applications. In addition to a basic knowledge of Python, Java or web programming concepts, your willingness to learn will help you get on board.
What can you expect?
A week of interesting hands-on workshops, led by our expert team of engineers and data scientists.
Ready to register?
Registrations are open until May 31, 2022. We are looking forward to receiving yours!
The final selection of participants will be made in the first week of June.
Our Summer School is free of charge! It will be held in English.
For more information, email us anytime.